Posted on
Tue, Mar 22, 2011 : 2:21 p.m.
Ann Arbor is 6th largest Michigan city and other Washtenaw County facts from new U.S. census data
By Paula Gardner
Detroit is shrinking to its lowest population level in a century, but how are Washtenaw County's numbers looking in the 2010 census?
The basics: We have more people, mostly due to township growth, and Ann Arbor is now the 6th largest city in Michigan.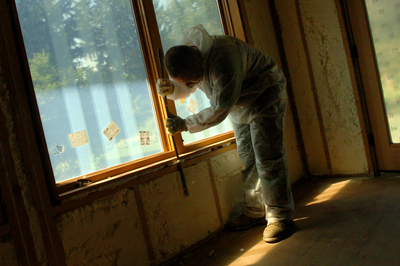 Here are initial numbers from today's releases, including a ranking of Michigan's cities and villages:
• Ann Arbor is now the 6th largest Michigan city, trailing Detroit (still number 1), Grand Rapids (still number 2), Warren (still number 3),Sterling Heights (up from 5), Lansing (up from number 6). Flint moved into Ann Arbor's previous rank of 7th largest Michigan city — falling from number 4.
• Washtenaw County's population is 344,791 — down 2,772 from projections for the census issued in 2009. But the number is up from 322,770 in 2000.
• Ann Arbor's population dropped 0.6 percent to 113,934.
• Ypsilanti's population fell 12.6 percent, enough to move it from the 50th largest city in the state to number 56.
• Saline grew 9.6 percent, and it's now ranked number 103 in the state, up from 113.
• Dexter Village grew 70.4 percent to a population of 4,067. That's enough to move it to 170 in the rankings.
• Chelsea grew 12 percent, and now ranks at 150, up from 160.
• Township growth includes Scio (up 28 percent), Augusta (up 40.1 percent), Lima (up 33 percent), and Webster (up 30 percent).
• Decreases were shown in Freedom Township (-9.2 percent), Lyndon Township (-0.3 percent) and Northfield Township (-0.1 percent).
More data is expected to be released today, including housing data and statewide data on race. Keep an eye on this U.S. Census site for more information.