Posted on
Mon, May 31, 2010 : 5:55 a.m.
Ann Arbor's new Galleria Market offers variety of Asian specialty foods
By Angela Smith
Ann Arbor's newest Asian supermarket quietly opened earlier this month. The Galleria is at 3111 Packard Road, just east of Platt Road, in a neighborhood that owners Hyun and Jason Bang hope to help fashion into a hub for specialty ethnic groceries. The Galleria specializes in Asian, and specifically Korean foods.
The store's parking lot, though hard to maneuver through, has already seen a good deal of traffic. The shop is clean, well organized, and has a wide variety of specialty foods and provisions.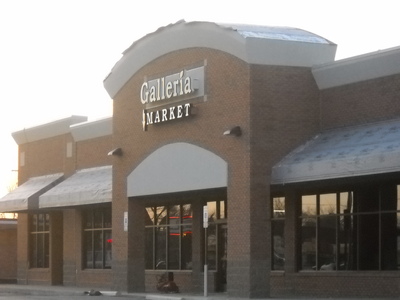 Angela Smith | Contributor
My husband loves Korean dishes, and would likely promise me the world if I came home with the ingredients and the know-how to make homemade kim chi or bulgogi. But as a person with seafood allergies, I found myself a little lost when I went in to explore the Galleria for the first time.
The aisles are organized with an abundance of healthy rice-based snacks, exotic seafood, and items I have never heard of before. I ended up buying a package of frozen potstickers, and some interesting frozen mini-slushie drinks to share at a potluck. Both were well received, but I think I need some guidance before venturing in again.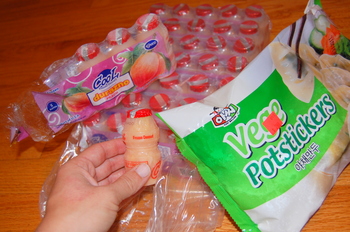 Angela Smith | Contributor
What are some good ways to get acquainted with the delicacies and healthful foods I can find there? Asian noodles? Interesting teas? Authentic sauces? What brands or items do you recommend?
Lead Shopping Blogger Angie Smith will hunt for deals and dish on the latest in retail and business news in Ann Arbor. Readers will attain notices of great deals and store happenings in and around the city. To report a news item or tip contact her at angieannarbor@gmail.com.