Posted on
Thu, May 12, 2011 : 10 p.m.
Borders appeals to customers with new shipping promise
By Nathan Bomey
Ann Arbor-based Borders Group Inc. told customers in an e-mail today that it would commit to paying the shipping costs of books the chain has not stocked at its stores.
Mike Edwards, CEO of Borders Group subsidiary Borders Inc., made an appeal to customers in a mass e-mail to encourage them to shop at the retailer, which filed for Chapter 11 bankruptcy protection in February.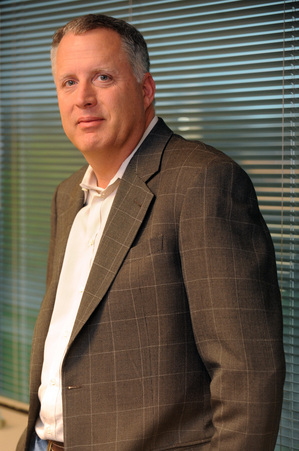 Melanie Maxwell | AnnArbor.com
"I hope you visit your neighborhood Borders and find that special book that speaks to you personally," Edwards wrote in an e-mail to the 41 million members of the company's
Borders Rewards
loyalty program.
Edwards told customers that if they can't find the item they want at a Borders store, "we'll get the item and pay the shipping costs to priority ship it to your home" through June 12.
"It's our way of showing our appreciation for your continued support and loyalty," he said.
The offer comes as Borders is trying to convince publishers to agree to more favorable terms for continued shipment of books. Edwards told AnnArbor.com a new agreement with publishers is critical to Borders' goal of emerging from bankruptcy in September.
Meanwhile, the company has reportedly fielded an acquisition bid, according to a recent report by trade journal Publishers Weekly.
It's unclear whether a suitor for Borders would seek to close more stores than the 230 locations the company is already shuttering and whether the company would maintain its corporate headquarters in Ann Arbor.
Contact AnnArbor.com's Nathan Bomey at (734) 623-2587 or nathanbomey@annarbor.com. You can also follow him on Twitter or subscribe to AnnArbor.com's newsletters.