Posted on
Thu, Sep 5, 2013 : 5:58 a.m.
Deals of the Year: Now accepting nominations for 2013 awards ceremony
By Lizzy Alfs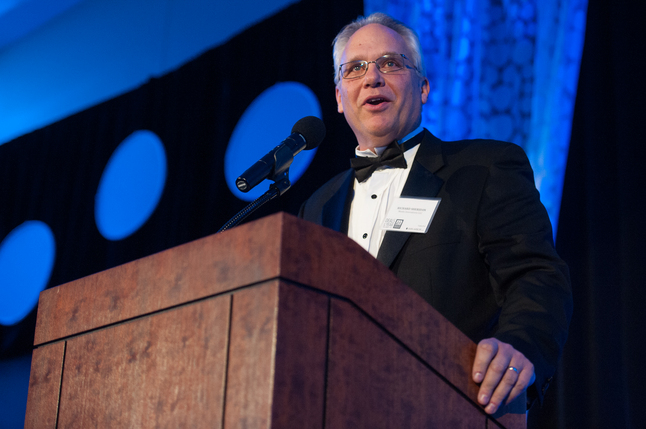 Courtney Sacco | AnnArbor.com
The annual
Deals of the Year
event — a black-tie awards ceremony that honors the business decisions that had the most impact in the region over the previous year — will be held Nov. 1 at the
Ann Arbor Marriott Ypsilanti at Eagle Crest
.
MLive Media Group is seeking nominees for Company of the Year and Executive of the Year, as well as the deals, announcements or transactions that fit seven sector categories:
Construction and development
The "Deals" year runs from Oct. 1, 2012, to Sept. 30, 2013, and the public can submit nominations online until Sept. 30.
Three nominees will then be revealed in each of the seven sector categories in early October, and winners are announced at the event on Nov. 1. Nominees are not announced in the Executive of the Year and Company of the Year categories.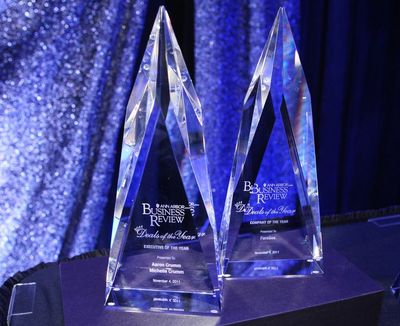 AnnArbor.com file photo
In 2012, nearly 450 local and statewide leaders attended the event, including Gov. Rick Snyder, who delivered a speech about a new talent-matching initiative to help align education with jobs.
Menlo Innovations' Rich Sheridan was awarded the 2012 Executive of the Year award, and Bank of Ann Arbor won the 2012 Company of the Year award.
Other past winners of Company of the Year include: Foresee (2011), Zingerman's (2010), Arboretum Ventures (2009), HealthMedia (2008), NSF International (2007) and Google (2006).
Past winners of Executive of the Year include: Michelle and Aaron Crumm of Adaptive Materials Inc. (2011), Serial entrepreneur Jeff Williams (2010), Esperion Therapeutics CEO Roger Newton (2008), former Pfizer site leader David Canter (2007), McKinley CEO Albert Berriz (2006).
The Ann Arbor Business Review — whose brand was absorbed by AnnArbor.com when it launched in summer 2009 — created the Deals of the Year event in 2005.
Lizzy Alfs is a business reporter for AnnArbor.com. Reach her at 734-623-2584 or email her at lizzyalfs@annarbor.com. Follow her on Twitter at http://twitter.com/lizzyalfs.