Posted on
Wed, Oct 6, 2010 : 9:55 a.m.
Google renews lease for downtown Ann Arbor office in McKinley Towne Centre
By Paula Gardner
The colorful Google sign won't be moving from downtown Ann Arbor for another five years, according to an article published today in Crain's Detroit Business.
The publication is quoting a Google spokesman as saying the search-engine giant renewed its deal for 80,000 square feet in McKinley Towne Centre on South Division.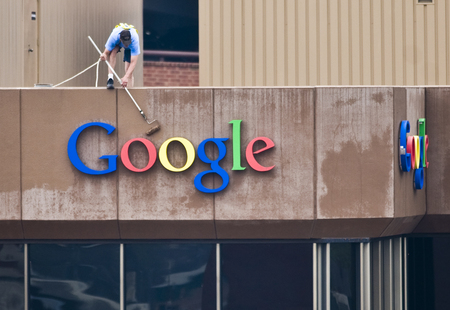 Angela Cesere | AnnArbor.com
Google operates its
AdWords sales division
there, after moving it to Ann Arbor in 2006 with promises of creating up to 1,000 jobs.
The company resists talking about its hiring plans, but AdWords director Mike Miller told AnnArbor.com in July 2009 that it employed about 250 people in Ann Arbor.
Read the rest of the article here.