Plans call for retail space at former Ypsi-Arbor Bowl
Posted on Fri, Jun 15, 2012 : 5:52 a.m.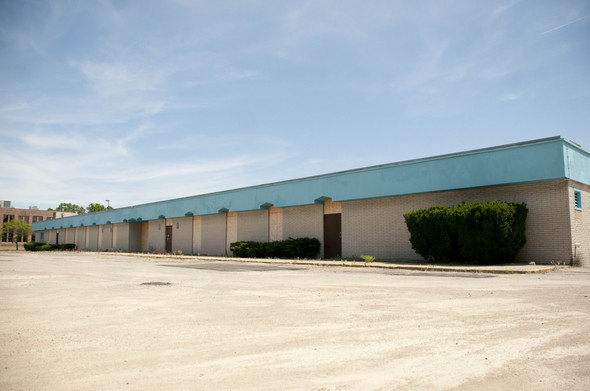 Tom Perkins | For AnnArbor.com
The former Ypsi-Arbor Bowl could soon become home to at least two national retailers.
According to Ypsilanti Township Building Director Ron Fulton, a sales agreement has been signed between an unnamed developer and the former alley's owners. But that agreement is contingent on site plan approval.
The plans are expected to be provided to the Ypsilanti Township Planning Commission at its July 24 meeting.
Fulton said the purchasers are tight-lipped about what national retailers would locate there. The building will likely be divided into three retail spaces, he added.
Fulton also said the township's engineer is continuing to receive inquiries about specifications for the site and the buyer appears serious.
"We know they're moving forward and we're anxious to find out what the heck they're planning on doing there," he said.
The Washtenaw Avenue alley closed in May of 2011 after 40 years in business. Its manager, Ray Bonkowski, told customers in a letter that the alley had "become a byproduct of tough economic times."
The property is owned by Frankel Associates, based in Troy, and it's registered to Samuel Frankel.
The iconic Ypsi-Arbor Bowl sign was bought by a South Dakota sign museum through an auction at auctionbowling.com.
Township officials are eager to see the vacant building redeveloped. An abandoned Dairy Mart on an adjoining parcel on the southeast corner of Washtenaw and Golfisde Road was demolished and a new Happy's Pizza will soon open there.