Posted on
Sun, May 5, 2013 : 5:59 a.m.
Rent comparison: What can you get for $2,500 a month around Ann Arbor?
By Lizzy Alfs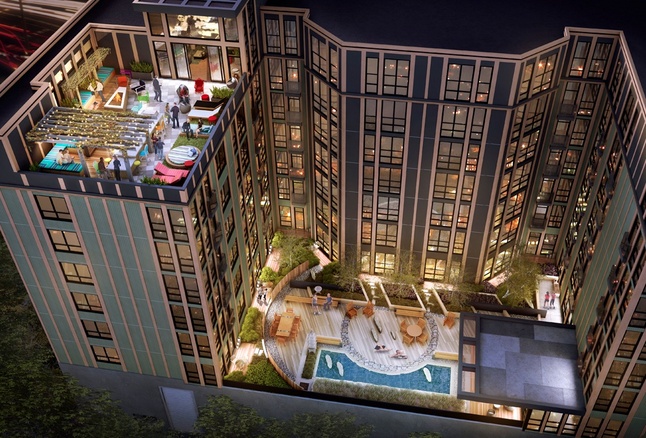 Courtesy of Village Green
Related story: Luxurious Ann Arbor City Apartments now leasing on West Washington Street
Rental rates at the under construction Ann Arbor City Apartments on West Washington Street are poised to reach new highs for apartments downtown.
The monthly rates at the building — which is packed with amenities like a rooftop bar, 24/7 fitness center and underground parking — ranges between $1,435 for a 600-square-foot studio unit and $2,675 for a 1,140-square-foot two-bedroom unit.
The average monthly rent in the building is between $1,895 and $1,975, and tenants pay their own utilities.
Ann Arbor developer and landlord Ed Shaffran of the Shaffran Companies said an annual $28.70 per square foot for a studio unit in the Ann Arbor City Apartments is among the highest prices he's seen for downtown apartments. Although, yearly rates at downtown buildings such as 111 North Ashley and Liberty Lofts — which were both developed as condominiums — can exceed $30 per square foot.
Shaffran owns 32 luxury loft apartment units in the area and said his usually rent at or below $20 per square foot.
AnnArbor.com file photo
"For sure in the city, for garden apartments, we don't know of anything that compares in our portfolio and for the comparable market studies we conduct," added
Albert Berriz
, CEO of
McKinley Inc
., via email.
So how does the Ann Arbor City Apartments building stack up? For a similar price range, here's what you can rent around Ann Arbor:
The mixed-use Plymouth Green Crossings building on Plymouth just west of Green was developed in 2008 as luxury loft condominiums. When the housing market grew soft, the 23-units were marketed for lease as apartments.
A 1,400-square-foot furnished 2BR is listed for $3,000 a month. The unit includes a fireplace, hardwood floors, granite counters, an outdoor terrace and stainless steel appliances.
Looking for more space? A number of houses in the Ann Arbor area are listed for rent, including a 5BR, 3,042-square-foot home at 1789 Cedar Lane that's going for $2,900. A 4BR, 1,924-square-foot house at 3228 Bluett is listed for $2,400.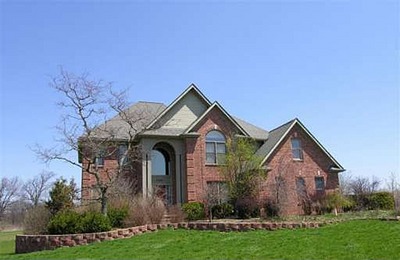 "For about $2500 a month off campus, you are usually looking at a newer built 3 to 4 bedroom house (with) modern amenities," said
David McNamara
of Ann Arbor's
Foxway Realty
via email.
He recently rented a home on Lafayette Lane in Scio Township for $2250 a month, and a 4BR home on Berwick in Ypsilanti Township for $1,800.
Downtown condominium buildings 111 North Ashley, Sloan Plaza and Liberty Lofts have rentable units at a similar price range. An 803-square-foot 1BR in 111 North Ashley, located on the corner of Ashley and Huron streets, is going for $2,200, or an annual $32.88 per square foot.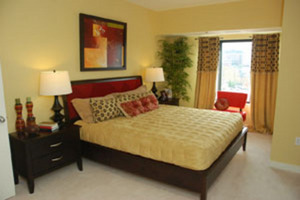 MLive
An 844-square-foot 1BR Liberty Lofts condo on William and Second streets is listed for $2,500, or an annual $35.55 per square foot. A 2BR, 1,494-square-foot unit at Sloan Plaza on East Huron is listed for $2,750, or $22.09 per square foot.
Want a swimming pool and tennis court? The Lake Village Apartments on the south side of Ann Arbor have 3BR, 1,700-square-foot units listed for $2,575. Habitat Co. LLC purchased the complex in 2012 for a record-setting $115,277 per unit.
Lizzy Alfs is a business reporter for AnnArbor.com. Reach her at 734-623-2584 or email her at lizzyalfs@annarbor.com. Follow her on Twitter at http://twitter.com/lizzyalfs.