Posted on
Thu, Apr 25, 2013 : 5:12 a.m.
Spring Arbor University, University of Michigan Health System to collaborate on biomedical research
By AnnArbor.com Staff
Faculty and students at Spring Arbor University will collaborate with researchers and clinicians at the University of Michigan Brachial Plexus Program to conduct research to improve the lives of patients with a serious childhood disorder, Neonatal Brachial Plexus Palsy.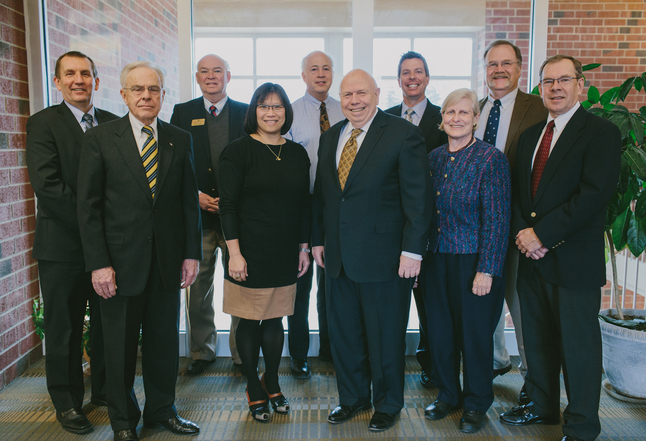 photo courtesy of the University of Michigan Health System
NBPP is a chronic, disabling condition that occurs during the perinatal period, resulting in paralysis and loss of sensation in the affected arm. The number of children impacted by this debilitating condition rivals cerebral palsy - one to four of every 1,000 children born in the U.S.
Surgery and physical therapy can improve some of the disablement associated with NBPP; however, most funding for medical research attempts to address cause, prevention, and disease cures, but not on improving the quality of life and management of the condition for a lifetime, researchers say.
The nonprofit MedSAU Fund has been established at Spring Arbor to receive philanthropic gifts, currently to benefit Pediatric Brachial Plexus Research.
Spring Arbor University is a Christian liberal arts institution with its main campus in Spring Arbor, near Jackson. More information about the partnership and the condition can be found at www.arbor.edu/medsau.
Sign up for the weekly Business Review email newsletter here.