Crain's Detroit Business:

Visteon CEO Don Stebbins steps down

Posted on Mon, Aug 13, 2012 : 11:39 a.m.
Don Stebbins, CEO, president and chairman of Michigan-based auto parts supplier Visteon Corp., stepped down from his post this morning, Crain's Detroit Business reports.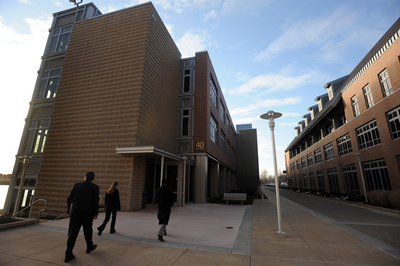 File photo | AnnArbor.com
Stebbins joined Visteon in 2005 and has served as CEO since 2008.
The company's current director, Timothy Leuliette, was named interim CEO, president and chairman.
The announcement comes weeks after Visteon was denied a takeover of its South Korean joint venture, Halla Climate Control Corp., which Visteon offered to acquire for $805 million, according to the report.
The Van Buren Township-based company was spun off from Ford Motor Co. in 2000. The company entered bankruptcy in May 2009 and emerged in October 2010.
Read the full Crain's Detroit report here.