concert preview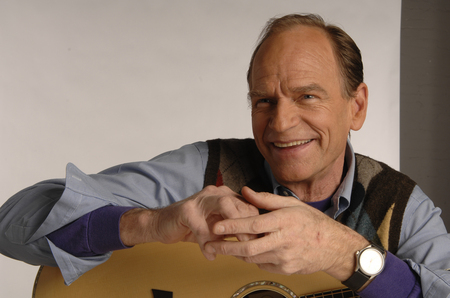 photo by Philip Porcella
For roughly the first 20 years of
Livingston Taylor's
music career, starting in about 1969-'70, he devoted himself full-time to performing and recording.
But in 1989, Taylor joined the faculty of the Berklee School of Music—and, all these years later, he continues to teach two Stage Performance courses per semester.
So, for these last 24 years, Taylor has enjoyed the variety of being both a performer / recording artist and a teacher. And in the last few years, he's also become involved in the administration at Berklee, so these days, he's at the school four days a week.
Consequently, he does not spend as much time recording and performing as he did in his pre-Berklee days. He's released two albums in the last 15 years, and he mostly limits his "touring" to the summer months, when he's not teaching. Although, during the school year, he still frequently does weekend shows in the Boston area, where he lives, but out of town as well.

More after the jump…