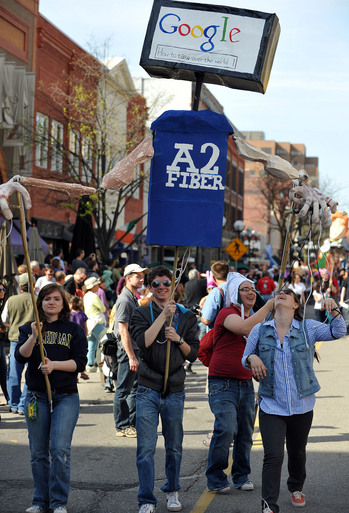 Mark Bialek for AnnArbor.com
This week's FOIA Friday is a collection of works in progress. It starts with a public civic pronouncement - enshrined in the charter of the City of Ann Arbor - that public records are to be made available to the public. From there it all goes downhill, with legal agreements specifying that certain records not be made public except through Freedom of Information Act Requests, a continuing search for non-existent minutes of public meetings and an extended delay to a simple request for a copy of the A2Fiber proposal.
This FOIA Friday column is part of a regular series I write every Friday. My recent piece on FOIA as the worst possible search engine provides context if you are reading this for the first time.
More after the jump…