More Than Four Walls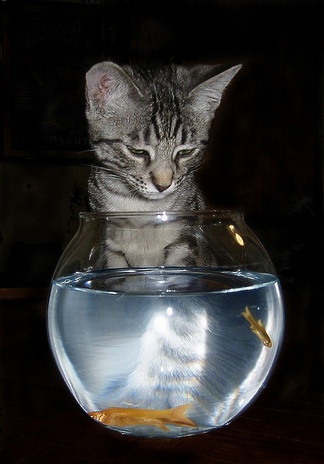 Flickr photo by admiller
Spring is on the minds of most at this time of year, as is the urge to open up the windows and give our homes a really good cleaning after the long winter.
For many households, the use of environmentally-friendly cleaning supplies has been the trend for several years, and using these items has been easy with the flood of products now available on the market.
This is great for those with pets; it's a boon because we want to keep them safe.
Although green cleaning products are a better choice in many ways than traditional supplies, they still need to be used with caution around pets.
More after the jump…