Posted on
Mon, Apr 22, 2013 : 5:35 a.m.
Ann Arbor author and psychologist Julie Jaffee Nagel to appear at Nicola's Books
By Jenn McKee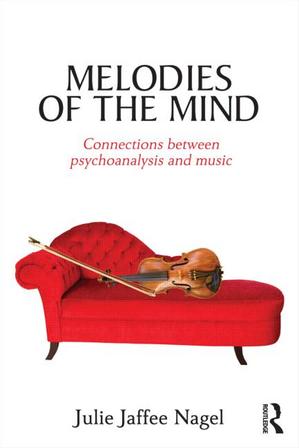 Ann Arbor-based author and psychologist
Julie Jaffee Nagel
- a graduate of Julliard, U-M, and The Michigan Psychoanalytic Institute - will talk about performance anxiety and her new book "Melodies of the Mind: Connections between Psychoanalysis and Music" at Nicola's Books (2513 Jackson Ave. in Ann Arbor) on Sunday, April 28 at 3 p.m.
For more information about this event, call 734-662-0600, or visit www.nicolasbooks.com.
Jenn McKee is an entertainment reporter for AnnArbor.com. Reach her at jennmckee@annarbor.com or 734-623-2546, and follow her on Twitter @jennmckee.