Posted on
Sun, Jan 1, 2012 : 9:56 a.m.
Hangover? Put down that bloody mary and try some pho
By Jessica Webster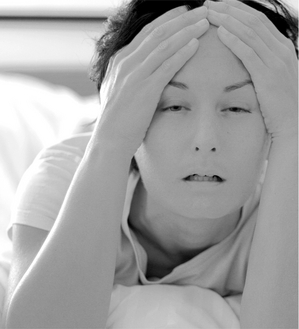 Photo by Flickr user Perfecto Insecto.
It's the first day of a new year. Time to start in on all those
resolutions
you made last week. But how can you even think about being the best you you can be with that pounding headache? Your first resolution should be to get rid of your
hangover
.
The Atlantic Wire has a great list of science's best hangover cures. Water ranks high, of course, since it's water that your organs are "stealing" from your poor brain, causing it to shrink and pull on the connective membranes. Yep — it's your bandit organs that are to blame for your pounding head.
Spicy Vietnamese soup pho is considered by some to be a miracle hangover cure, delivering protein, water and sodium. You can find my easy pho recipe here, or pick some up at Tomukun Noodle Bar (they're not open on New Year's Day, however.)
Other important hangover remedies include cysteine (found in eggs, brussels sprouts, yogurt, wheat germ, dairy and more), potassium (bananas, avocados, orange juice), and sodium. Fructose is on the list as well, but there is some question about whether fruit consumption actually helps your headache.
You can read the full article on the Atlantic Wire site.
What's your miracle hangover cure? Share it in the comments below. Jessica Webster leads the Food & Grocery section for AnnArbor.com. You can reach her at JessicaWebster@AnnArbor.com.