Posted on
Tue, Dec 4, 2012 : 5:52 a.m.
Head to Kerrytown for a Holiday Greens & Gift Market and Caroling Party this week
By Ann Dwyer
It seems Midnight Madness was just a warm-up. With a good chunk of your shopping out of the way, now you can focus on the fun of the season—and still get a little shopping in, too.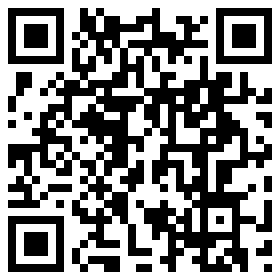 The Kerrytown Market and Shops, with a little help from the Downtown Developmetn Authority, are holding a new event: a Holiday Greens & Gift Market and Kerrytown Caroling Party on Friday, Dec. 7 in the Ann Arbor Farmers Market. The market will run from 4-9 p.m. Caroling will be held at the base of the Kerrytown clock tower every hour on the hour from 6-9 p.m. The Kerrytown Shops will also be open until 9 p.m.
The caroling is a new activity this year, combining an age-old tradition with modern technology. Instead of printing out hundreds of sheets of paper, smart-phone QR codes will be placed throughout the market. Just scan the code and you're ready to join the choir.
Don't worry if you don't have a smart phone; someone will be standing by with one to assist you. The songs are common, so it shouldn't be difficult to follow along.
Sessions will last about 10-15 minutes. But if the spirit moves you, organizers highly encourage taking it to the streets and caroling throughout the market and neighborhoods.
You'll be able to pick up Christmas trees and other green decorations along with handmade gifts at the Holiday Greens & Gift Market. About four dozen artists and vendors will be on hand along with food vendors.
There will be plenty for the kids to do, too. From roasting S'mores to pictures with Santa and even a ride on the Jollie Train. The train ride is free and will run from 4-9 p.m.
Find information on the Facebook page at www.facebook.com/KerrytownFestiveFriday.
Kerrytown Shops will be open on Friday nights until 9 p.m. throughout the holiday season.