Calendar of events
Happening Today:

Get the low down on art and antique collecting; go cruisin' in Milan

Posted on Thu, May 17, 2012 : 5:59 a.m.
THEATER
See "The Phantom Tollbooth" at the College Theater on the Washtenaw Community College campus. Performances are today through Saturday at 7:30 p.m. and Saturday and Sunday at 1 p.m. This play tells the story of a young boy bored by school. He receives a magical tollbooth, and sets off on great adventures in the Land of Wisdom. Soon, his thinking about thinking will never be the same. Tickets are available by calling 734-971-2228 or at the door. In the Crane Liberal Arts Building at 4800 Huron River Dr., Ann Arbor.
CARS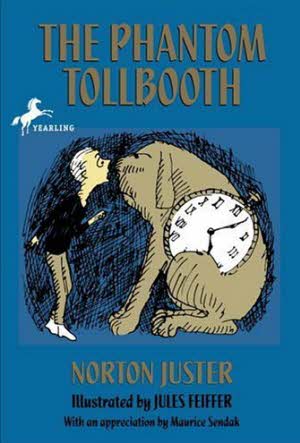 Thursday "Lakeside Cruise Nights" begin at Wilson Park in Milan tonight and run through Aug. 23. 6-8:30 p.m. There will be D.J., giveaways and a 50/50 drawing. No admission charge. Get more information at 734-439-3010 or
www.backstreetcruizers.com
.131 Wabash St.,Milan.
OUTDOORS
The Nichols Arboretum "Peony Festival" continues through June 2. 10 a.m.-4:30 p.m. The festival this year celebrates the 90th anniversary of the famed Peony Garden, the largest collection of antique and heirloom peonies in North America. Take a self-guided tour. Free admission. The Arb is open sunrise to sunset. Located at 1610 Washington Heights, Ann Arbor. 734-647-8986.
ANTIQUES
Learn what to look out for when starting your art or antique collection when Yen Azzaro, a painting and antique consultant, gives an "Art and Antique Lecture" at Ann Arbor District Library. 7-8 p.m. She will also discuss how to determine what is a fake and what is real. Free. The AADL is at 343 S. Fifth Ave., Ann Arbor. 734-327-4200.