Posted on
Fri, Feb 8, 2013 : 10:22 a.m.
Meet authors and get a book at the Ypsilanti Community African American Read In
By Ann Dwyer
The Ypsilanti Community Ninth African American Read In will be hosted by the Ypsilanti District Library.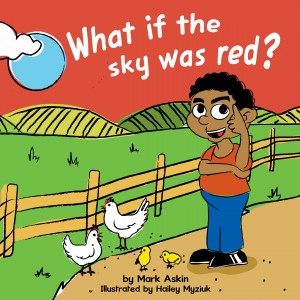 The theme this year is "Readers are Heroes! - Comic Books and Graphic Novels." The event is designed with young readers in mind. Activities include a panel of comic book artists who will discuss their inspiration for getting into comics, meeting a local hero, creating your own comics with Matt Feazell, meeting Mark Askin, author of
What if the Sky was Red?
. Youth 18 years and younger will get to select a free book from Nicola's Books.
This is a national event. "The goal is to make the celebration of African American literacy a traditional part of Black History Month activities," according to the National Council of Teachers of English website.
Sunday, February 10, 2013, 2-4 p.m. at the Whittaker Road Branch, 5577 Whittaker Road. This is a free event for the entire family. For more information on this event visit the event web site at www.africanamericanread-2013.weebly.com or call 734-482-4110.