This Weekend: Fall harvest celebration at Parker Mill
Posted on Thu, Oct 14, 2010 : 8 a.m.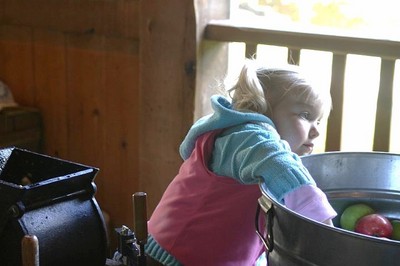 Tammy Mayrend | Contributor

From 1-4 p.m. Oct. 17, families can stop by Parker Mill for its annual Harvest Celebration. Have you ever wanted to learn about pressing your own apple cider? What about gathering nuts or shelling corn? Find out what the residents of Washtenaw County did in years past, adding family-fun activities like kids crafts, snacks and so much more! And if that isn't reason enough to stop by, the mill is in a beautiful, picturesque setting where the kids can wander and play! We love going there to walk the paths and check out the beauty of the area.

Tammy Mayrend is a search marketing professional and mother of two who blogs on low-cost local activities, events, and Ann Arbor area freebies for families at annarbormom.com.