aceshowbiz.com:

Locally shot 'The Five Year Engagement' to open the Tribeca Film Festival in April

Posted on Thu, Mar 1, 2012 : 10:05 a.m.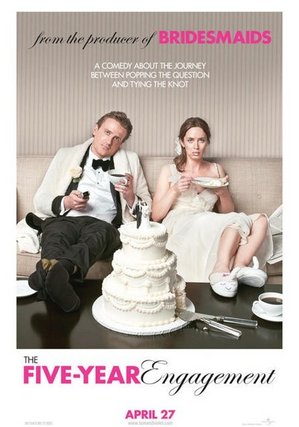 "The Five Year Engagement," the Jason Segel/Emily Blunt romantic comedy (co-produced by Judd Apatow) that was mostly filmed in Ann Arbor last year, will open the 2012 Tribeca Film Festival on April 18, according to AceShowbiz.com.

Director Nicholas Stoller was quoted as saying, "We are so honored that the Festival organizers have given us this platform to premiere the film. To be honest, this is all just a ploy to stand on top of a building with (TFF co-founder) Robert De Niro and look out over New York City at dusk."