Posted on
Thu, Jan 31, 2013 : 1:06 p.m.
Women's sports expert to talk about 'Igniting Change'
By Ann Dwyer
Deborah Slaner Larkin, a leading force for change and equality in women's sports, will speak at the SHARP Center for Women and Girls on Igniting Change in Women's Sport: Illuminating the Hidden Levers of Change.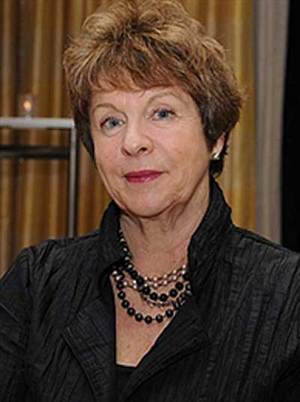 Image courtesy RacquetSportsIndustry.com
The event commemorates the 27th
National Girls and Women in Sports Day
, an event Larkin was instrumental in creating.
"Larkin will speak...about her extensive experience and perspective on the real causes of change in girl's and women's sport, with a focus on the synergistic roles of research, advocacy, and collaboration," according to the press release.
She is currently the executive director of USTA Serves, the national charitable foundation of the United States Tennis Association, and she was the former executive director of the Women's Sports Foundation.
Wednesday, Feb 06, 2013. Noon-1:30 p.m. Free. In 2239 Lane Hall at 204 S. State St., Ann Arbor.