Posted on
Sun, Apr 4, 2010 : 10:41 p.m.
Easter at Zion Lutheran Church: Photo gallery
By Brent Lofgren
This is a gallery of scenes from Zion Lutheran Church at 1501 W. Liberty St. in Ann Arbor, on Easter Sunday, April 4, 2010.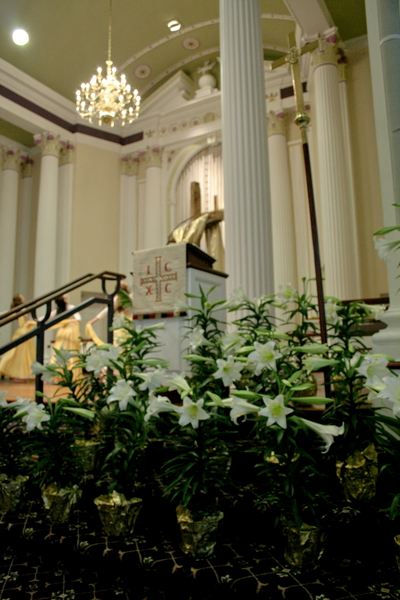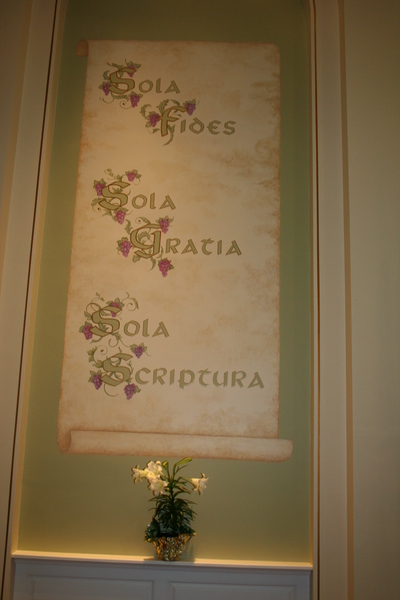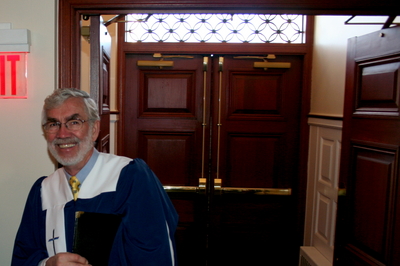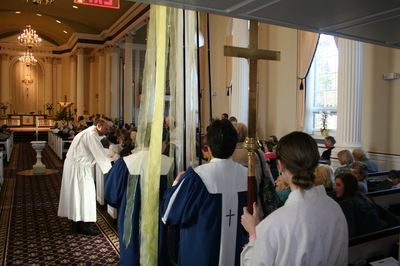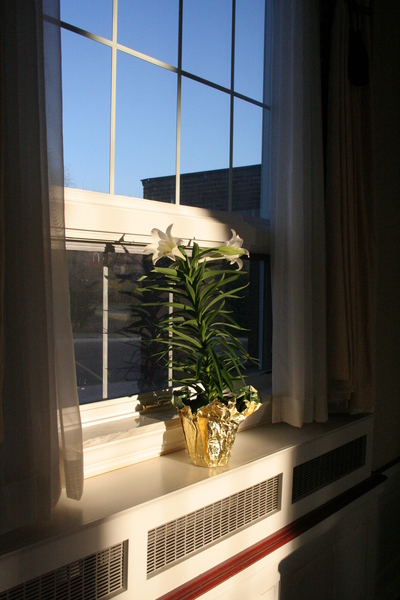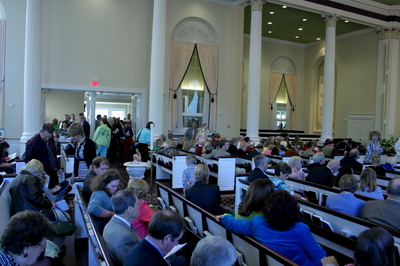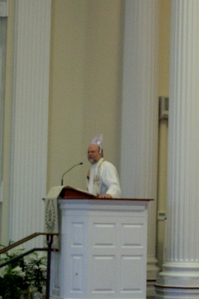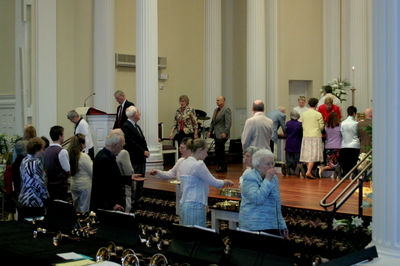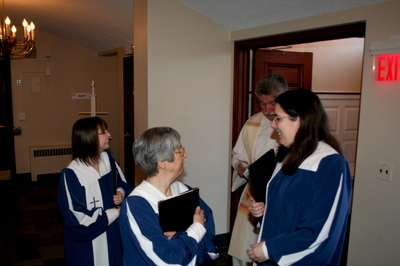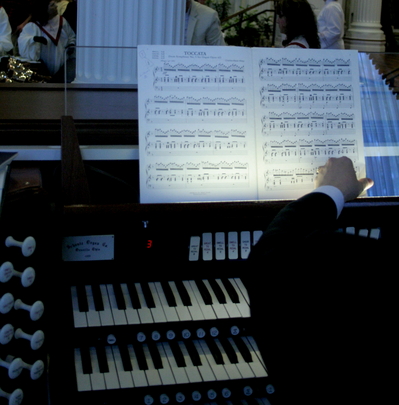 Brent Lofgren is an Ann Arbor scientist and amateur musician who writes about singing in different church choirs. He can be reached at itinchor [at] gmail [dot] com.