Posted on
Wed, Sep 14, 2011 : 9:13 a.m.
Time to get your flu vaccine - are you ready?
By Washtenaw County Public Health
What happened to summer? Can it be true, it's flu vaccine time again? Did you know that this year the predicted most common strains of influenza are the same as last year? However, that doesn't mean you shouldn't receive a vaccination if you got a flu shot last season.
Everyone 6 months of age and older should get a yearly flu vaccine. It takes about two weeks after vaccination for your body to develop an immune response. Get vaccinated now so that you will be protected when flu season begins. In the United States, influenza season usually begins in October and can last until May. In Washtenaw County, we usually see the most flu-related illness in January and February.
People at High Risk of Developing Flu-Related Complications
Most people who get the flu will have mild illness, will not need medical care or antiviral drugs and will recover in less than two weeks. Some people, however, are more likely to get flu complications that result in being hospitalized and occasionally result in death.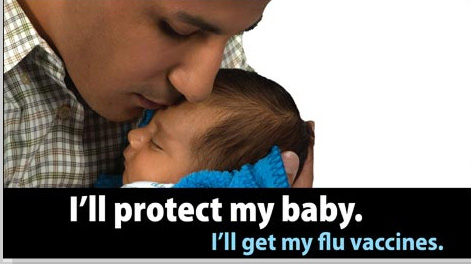 Flu is more dangerous than the common cold for children. Each year, flu places a large burden on the health and well-being of children and families
Influenza Vaccination Information for Health Care Workers
Did you know?
CDC and the Advisory Committee on Immunization Practices (ACIP) recommend that all health care workers get an annual flu vaccine.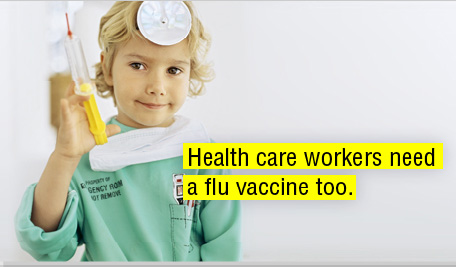 Think you know all there is to know about the flu? Take the
Judy Gwozdek is the Immunizations Coordinator for the Washtenaw County Public Health Department. She can be reached at 734-544-6885.