Posted on
Tue, Mar 15, 2011 : 9:58 a.m.
St. Joseph Mercy Health System enrolling low-income women in free breast cancer screening program
By Juliana Keeping
A mammogram can cost a patient without insurance hundreds of dollars.
Though early detection is key, low-income women often skip mammograms, fearing the price tag, according to Andrea Barksdale, manager of the breast health center at St. Joseph Mercy Ann Arbor.
A free screening program aimed at Washtenaw County and Livingston County women aims to get low-income, uninsured and underinsured women in for screenings, Barksdale said. A $60,305 grant from the mid-Michigan chapter of Susan G. Komen for the Cure is making it possible for 200 women aged 40 to 49.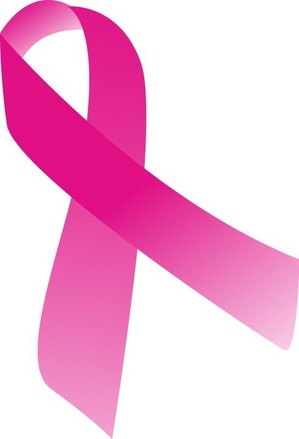 If an abnormality were detected in an initial screening, the grant money would cover everything up to a diagnosis, including a biopsy. Medicaid would then enroll the uninsured women who require treatment for cancer.
Already, about 70 women have signed up for the program, called Breast Friends Forever = Life.
Abnormalities in the breast have been detected in at least one patient so far.
The staff works to educate each patient about the mammogram to make her feel more comfortable about the process.
Often, Barksdale said, "They realize it's really not bad, and think 'Why did I wait'?"
The program also partners participants with a nurse who will facilitate appointments and care from start to finish.
"We try to make the process simple as possible, so when they leave they feel cared for and nurtured, said Dawn Ayers, a St. Joseph nurse and case manager for the program.
Screenings should begin at home, Barksdale said. Women should conduct monthly breast exams, have yearly mammograms over the age of 40, and talk to a doctor if they notice any changes.
According to the Centers for Disease Control and Prevention, breast cancer is the most common cancer among women, and the No. 1 killer of Hispanic women among all cancers. It is the second-most deadly cancer among other races of women.
Care must be delivered at St. Joseph facilities in Ann Arbor, Brighton, Livingston or Saline. For more information, call (734) 712.2695.
Juliana Keeping is a health and environment reporter for AnnArbor.com. Reach her at julianakeeping@annarbor.com or 734-623-2528. Follow Juliana Keeping on Twitter