Posted on
Sat, Sep 18, 2010 : 2:28 p.m.
Backyard gardening on Ann Arbor's west side: it's all about timing
By Kevin Dorn
Kevin Dorn | Contributor
Gardening is a lot about timing. There is a sense of connectedness to the natural cycles that is very different from non-seasonal food consumption. I shop at the grocery store along with everyone else, but I find a certain satisfaction in eating food out of my own backyard that can only be described as beauty.
Take raspberries for example. My raspberry plants were a gift from a friend who was gifted them from her mother. As an aside, raspberry plants are easy to transplant and gift in the spring by digging up new shoots growing from root suckers. Right now my plants are on their second fruiting this year; the first harvest was in early summer.
Kevin Dorn | Contributor
I love the variety of flavors from my backyard raspberries! The darker berries are sweeter, while the lighter berries are more sour. I am reminded to be slow and gentle as I pick delectable fruit by the thorny canes. The red berries contrast beautifully with the green leaves.

Now take corn. I grew popcorn this year for the first time and got an excellent harvest. I am grateful that the raccoons did not take the ears of corn! If they had, so be it. I would have chalked the corn up as one of the many things that did not do well this year. However, the corn did great and is now drying in our home. I picked the corn on a dry, sunny day, bunched it and brought it inside to finish drying. When it is completely dry, I will shuck the kernels and store it for popping! Homegrown popcorn might make great holiday gifts … hmm ...
All summer I've been saving seeds. So far I have cilantro, dill, mizuna, sunflower and pepper seeds. I've had good luck saving seeds from these varieties. On the contrary, squash, cucumbers and melons cross-pollinate and do not usually produce true fruits from saved seeds. I plan to save seeds from my potatoes and beans when they are harvested later this year.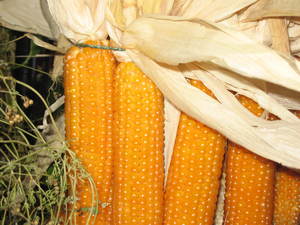 Kevin Dorn | Contributor
So, what to do now. Have weeds taken over your garden? By sure to dig up the weeds and compost them before they drop seeds, or else you will have an abundant crop of weeds in your garden next year. I pulled some eight-feet-high
lambs quarter
plants last week.
Also, think about adding compost to your beds for next year. I swear by compost and manure. Of course, there are still fall crops to harvest. I still have potatoes, sweet potatoes, beans, kale, cilantro, celery root and rutabaga in the backyard garden.
There is so much happening in the garden that cannot be put in to words or captured in a picture. I hope you find joy, peace and inspiration in your garden pursuits! I leave you with a few pictures from my garden: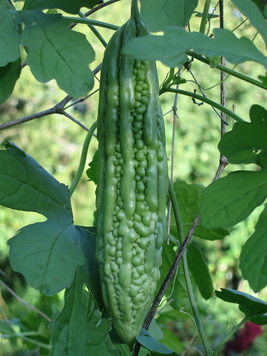 Kevin Dorn | Contributor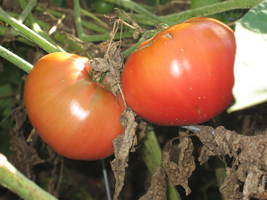 Kevin Dorn | Contributor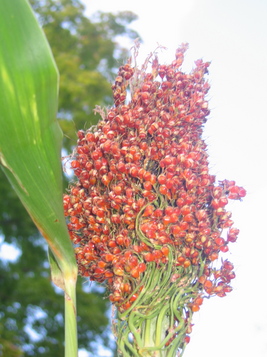 Kevin Dorn | Contributor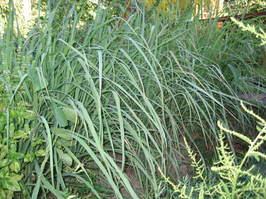 Kevin Dorn | Contributor

Updates to the garden blog have become irregular, but I aim to post at least once per month. Please feel free to comment and create backyard gardening discussion. Garlic planting time is near. All the best! Kevin Dorn.