Posted on
Mon, Jun 24, 2013 : 6 a.m.
Cultural competence: Which generation has no majority race?
By Wayne Baker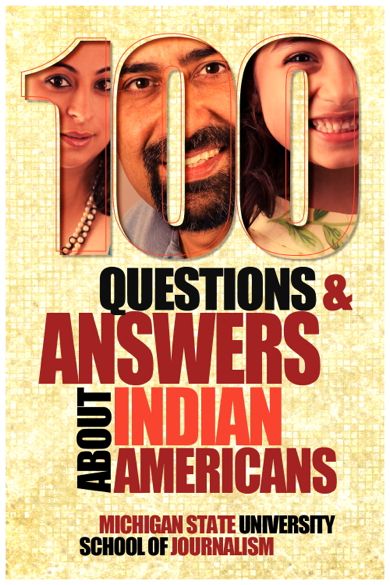 From Dr. Wayne Baker:
This summer, I have chosen guest writers to share some important viewpoints in OurValues. We begin this week with Joe Grimm, who wrote a series last year about bullying. Joe is a journalism professor at Michigan State University and editor of a new series of guides to cultural competence. Here's a story about the start of this new MSU project. Here's the first book in the MSU series. And — here's Joe Grimm …
Which American age group has no majority race?
For years, we have known that one day the United States will no longer have a majority race.
That day is arriving for one age group. Do you know which one?
The U.S. Census Bureau reported this month that, in 2012, the proportion of minority children under the age of 5 had reached 49.9 percent. Given birth rates, it is likely that 2013 is the tipping point for that number to cross the halfway mark.
In many communities, if you want to get a look at the future, you will not see it at the grocery story or on main street—but in the schoolyard.
On Friday, OurValues showed a map that depicts how racially diverse our country has become. That map showed the largest minority groups by state. As our under-5-year-olds grow up, new maps will identify states in which minority groups make up the majority of the population overall. According to ThinkProgress, four states are already there: California, Texas, New Mexico and Hawaii.
Diversity is much more than race, of course. With that in mind, the Journalism School at Michigan State University and Read the Spirit have started a series of guides to cultural competence that will help us learn about our increasingly diverse nation.
This week, OurValues is encouraging a wide-ranging, civil conversation on these issues. I'll return, each day, with four more columns in this series—each time sharing news and raising questions that may surprise you.
Today, please leave a comment below about …
Will today's 5-year-olds build a more tolerant world?
Numerically, "minority" is increasingly inaccurate. What is a better term?
How can the nation get ready to leverage diversity as a strength?
Wayne Baker is a sociologist on the faculty of the University of Michigan Ross School of Business. Baker blogs daily at Our Values and can be reached at ourvaluesproject@gmail.com or on Facebook.