Posted on
Wed, Mar 6, 2013 : 10:17 a.m.
Lincoln legacy: A heart for others... all others
By Wayne Baker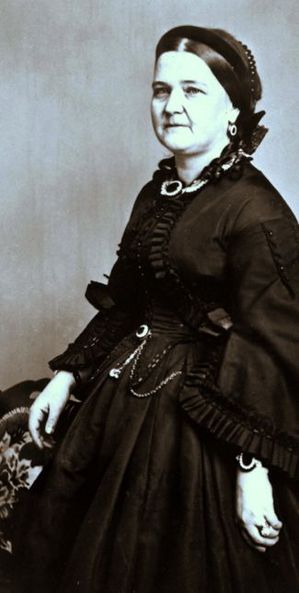 Lincoln scholar Duncan Newcomer is writing columns this week. In Part 1, we introduced his series. Here is Part 3 …
"I am in favor of animal rights as well as human rights."
This quote, attributed to Lincoln, often appears on the stationary and websites of animal rights groups. Lincoln scholars question whether he ever said this—no one has found the quote in his published texts or speeches — but there is no question: Lincoln loved animals.
Young Lincoln had a favorite dog. In the early spring of 1830 while the Lincoln family was crossing the Wabash River, moving from Indiana to Illinois, his dog jumped out of the ox-drawn wagon and fell through the ice and began to yelp frantically. (Some accounts say it was stranded on the shore.) Lincoln later told how he jumped from the wagon into the icy waters. He would not go on without his feisty dog.
What is the point of Lincoln's love of animals? Is there a connection with his political power and ideals?
His love of animals illustrates how Lincoln's heart attended remarkably to the other — to all others.
When his wife once stormed into — and then out of — a cabinet meeting, Lincoln only noted to his startled colleagues how much good that did her.
When asked about capturing and trying Jefferson Davis, he averred it would be fine with him if somehow Davis slipped through his fingers.
Were you aware of the breadth of Lincoln's compassion?
Can you think of a political leader today with that mindset?
Is such compassion possible today among world leaders?
Originally published on OurValues.org.