Chelsea update:

Chelsea trick-or-treat hours: Online petition prompts shift to later time

Posted on Wed, Sep 26, 2012 : 8:20 a.m.
Children in Chelsea can now trick-or-treat after dark with the blessing of the City Council, Chelsea Update reports.
The council unanimously approved moving the city's suggested trick-or-treating hours from 4 to 6 p.m. to 5:30 to 7:30 p.m., the news website reported. The earlier hours have been in place for 30 or 35 years, according to the report.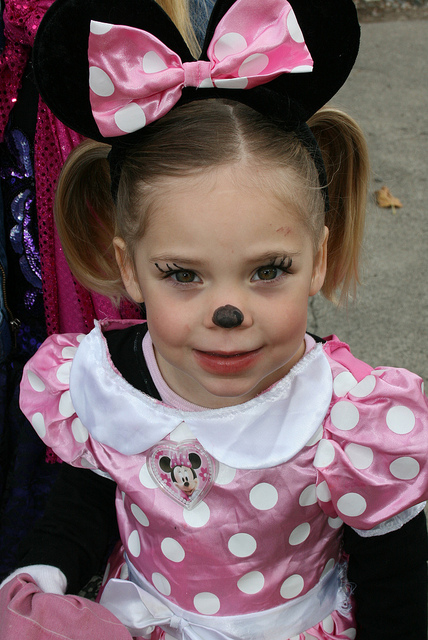 AnnArbor.com photo
The action comes after Chelsea resident Danya Hallsell started an online petition at Change.org asking the city to change the hours. The petition noted the city has no ordinance dictating times but suggested times have been set to coincide with a Kiwanis Club costume party for children held from 6:15 to 6:45 p.m. on Halloween.
The petition, which garnered 319 "signatures," also noted neighboring communities have later trick-or-treat hours and the earlier hours in Chelsea are difficult for working parents.