Posted on
Thu, Jul 25, 2013 : 2:57 p.m.
Ann Arbor woman tells U-M police she was sexually assaulted by man visiting campus
By John Counts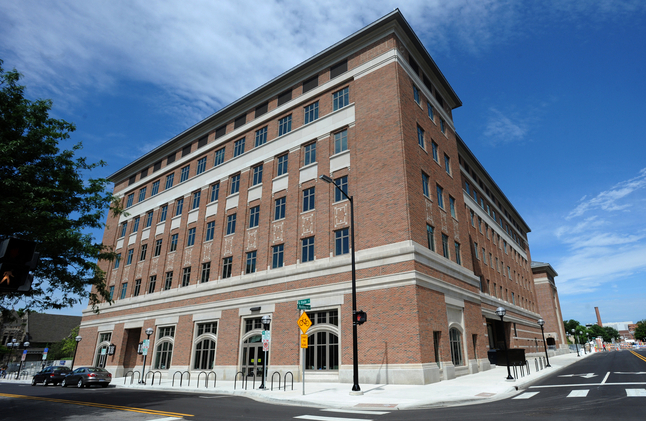 AnnArbor.com
A 22-year-old Ann Arbor woman told police Wednesday she was sexually assaulted by a 34-year-old out-of-state man who was staying on the University of Michigan campus while attending a conference, officials said.
The alleged incident occurred around 2:30 a.m. July 17 at the North Quadrangle Residential and Academic Complex, at 105 S. State St., according to U-M police spokeswoman Diane Brown.
The man met the woman off campus and brought her back to his room at North Quad where the alleged sexual assault took police, Brown said.
It is being investigated as third-degree criminal sexual conduct, which involves sexual penetration of some kind.
Investigators believe the man has left town. It was not known why the woman didn't immediately report the incident, according to police. She is not a U-M student.
The case is still open and under investigation.
John Counts covers cops and courts for AnnArbor.com. He can be reached at johncounts@annarbor.com or you can follow him on Twitter.