Posted on
Wed, Nov 7, 2012 : 1:50 p.m.
Media reports offer glimpses into life of I-96 corridor shooting suspect Raulie Casteel; arraignment expected this afternoon
By John Counts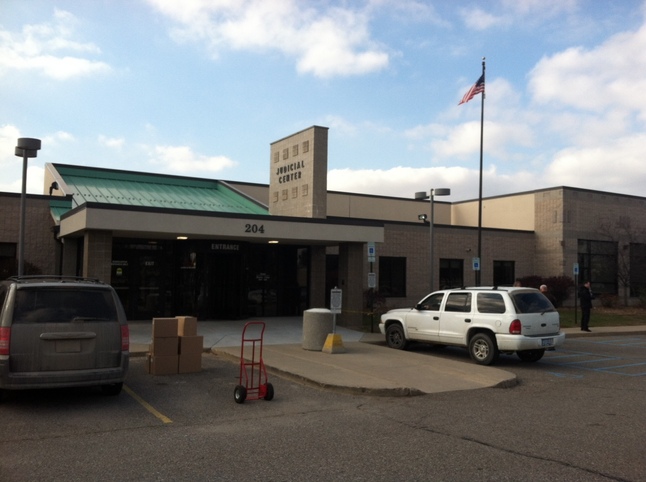 Joe Tobianski I AnnArbor.com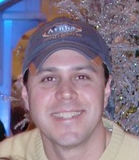 Courtesy of Twitter
Details about the 43-year-old Wixom man arrested in connection with the I-96 corridor shootings in several southern Michigan counties continued to emerge from various media outlets Tuesday night and Wednesday morning.
The suspect was expected to be arraigned Wednesday afternoon, according to a clerk at the 53rd District Court in Howell. The clerk said it would likely be a video arraignment before Judge Carol Sue Reader. The court's arraignments generally start at 3 p.m. There were no other cases on the docket as of 1:45 p.m. A press conference is scheduled immediately following the arraignment, authorities said. It is unknown what the suspect will be charged with.
The mother of Raulie W. Casteel confirmed Tuesday that her son, who lived at the Wixom home raided by a multi-jurisdictional task force, was indeed the man arrested in connection with the 24 shootings, according to a Detroit Free Press report.
As of Wednesday morning, the Free Press was reporting Casteel was being held in the Oakland County Jail as federal and county prosecutors determined charges.
Both the Detroit News and the Free Press reported family members of Casteel say he has a history of mental illness.
The Detroit News spoke with Casteel's aunt, Cynda Warth of Owosso, who said Casteel was paranoid the government was after him.
A Twitter feed under the name of "Raulie Casteel" is peppered with far-right, anti-government and pro-gun sentiments.
On Sept. 28, a tweet in the feed read, "The 2nd Amend is an absolute — absolutely no compromises - I carry everywhere I go!"
On Oct. 1, a tweet read, "I want the arrest and impeachment of Barack Obamo. I've given the military the option of marching him out of the W.H. in handcuffs."
After numerous tweets on Sept. 28, Oct. 1 and Oct. 2, the feed is quiet until Oct. 24, when a simple, "Hoekstra for Senate" tweet is featured, the feed's last.
MLive reports that Casteel posted 47 times from his Twitter account between Oct. 1 and Oct. 2, nearly all political in nature. The last two shootings occurred on Oct. 24, one of which injured the first and only motorist. Between Oct. 16 and 18, when Casteel's Twitter account was not active, 22 shootings occurred, according to MLive.