Williamson Daily News:

Officials: Chelsea doctor, patients operated drug ring

Posted on Sun, Sep 9, 2012 : 9:48 a.m.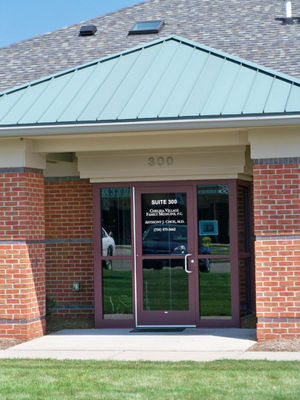 AnnArbor.com photo

Chelsea's Dr. Anthony Choe and two of his patients were arrested and charged last week with conspiracy to distribute Oxycodone, Kentucky newspaper The Williamson Daily News reported.

Choe's office at 1600 Commerce Park Drive was raided Wednesday by Drug Enforcement Agency officials on a federal search warrant, AnnArbor.com previously reported.

Police believe Choe; patients Clarence D. Bentley and his wife Kelly Bentley, of Albion; and four other unidentified patients have delivered thousands of Oxycodone pills to dealers in Kentucky over the past two years, according to the report.

An official from Operation UNITE, an anti-drug coalition of individuals, institutions, agencies and businesses, told the newspaper the agency has been working with the DEA. UNITE covers 29 counties, including Pike county, from which the charges originate.

Read the full Williamson Daily News story.