Posted on
Thu, Oct 25, 2012 : 2:35 p.m.
Police: Blunt force trauma to the head killed 1-year-old; suspect charged with murder
By John Counts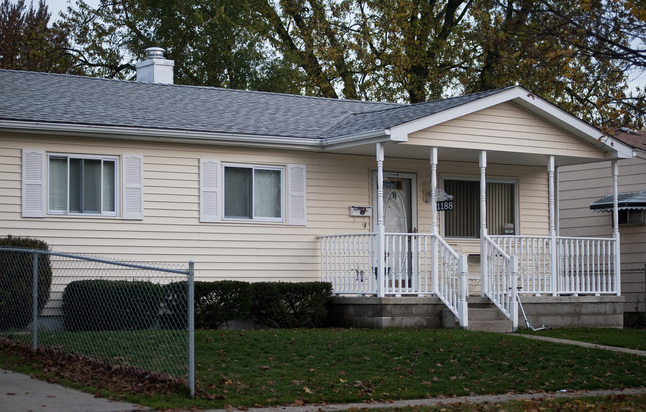 Daniel Brenner | AnnArbor.com
An Ypsilanti Township man was arraigned on a felony murder charge Thursday in the death of 1-year-old Chase Miller.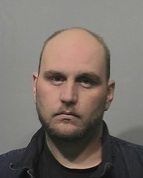 Michael Curtiss, 34, is
accused of killing the child
while he was babysitting for the infant at Curtiss' home in the 1100 block of Fall River in Ypsilanti Township around 12:30 a.m. Sunday. Police said the cause of death was blunt force trauma to the head.
Police and family members said Curtiss and Miller were not related and did not live together. A woman close to the family who did not want to be identified told AnnArbor.com Curtiss was babysitting for the boy.
How Curtiss was connected to the child has still not been determined.
In addition to the felony murder, Curtiss was charged with first-degree child abuse at the video arraignment held in the lobby of the Washtenaw County Service Center at 1 p.m. Thursday.
The child's mother was present at the arraignment surrounded by numerous family members and friends, but declined to comment.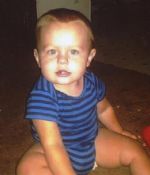 Chase Miller
"Many families have been hurt by this," said
Lisa Patterson
, who identified herself as a close friend of the family.
Curtiss told Magistrate Thomas Truesdell he is a divorced father of a 6-year-old. He said he is self-employed doing auto body and painting work. Curtiss was appointed a public defender in the murder case.
Assistant Washtenaw County Prosecutor Kelly Reiser informed Truesdell that Curtiss had domestic violence convictions in 2001, 2003 and 2004. Curtiss said he had not spent any time in prison on any charge.
When asked by Truesdell if he had any pending felony charges other than felony murder and child abuse, Curtiss said: "The only other one I have was what I saw you on the other day. A heroin charge."
Truesdell granted Resier's request that Curtiss be held with no bond in the case. His preliminary examination is set for Nov. 6 in the 14A-1 District Court.
AnnArbor.com has previously reported that deputies from the Washtenaw County Sheriff's Office were dispatched to Curtiss' residence at 12:30 a.m. Sunday after a 911 call for a young child possibly choking.
When authorities arrived, the child was not breathing, police said. CPR was administered by deputies until paramedics arrived and took the 1-year-old to St. Joseph Mercy Ann Arbor Hospital, where he was pronounced dead after resuscitation attempts failed.