Posted on
Sat, Mar 16, 2013 : 8:07 p.m.
Robber wears dress shirt and tie for TCF Bank holdup
By Paula Gardner
Update: Suspect arrested in Ypsilanti Township TCF Bank robbery
Washtenaw County Sheriff's deputies are seeking a man who dressed up a bit before robbing a TCF Bank branch.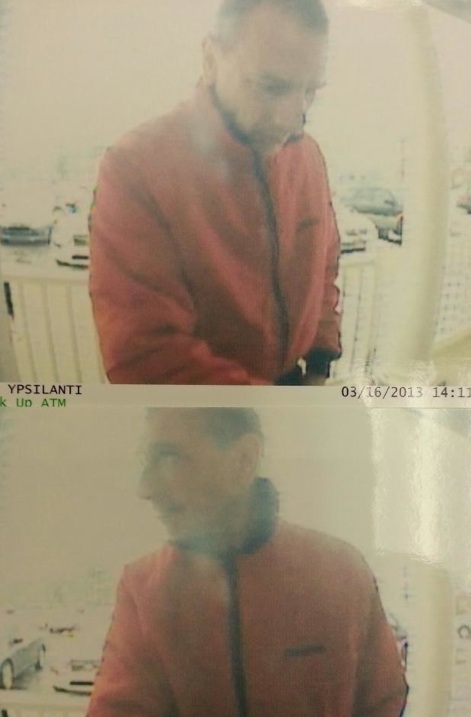 From WCSO
A holdup alarm went off at the TCF Bank at 2150 Packard Road at the corner of Hewitt in Ypsilanti Township at about 2:25 p.m., according to a media release.
While deputies were driving to the scene they learned a crime had taken place and they called for backup.
The suspect ran away from the bank after the holdup. He was not located in the immediate area, though officers searched the vicinity.
The man is described as a white male, 5 feet 6 inches tall, 165 lbs. He was wearing dark colored pants, a white dress shirt, tie and red jacket.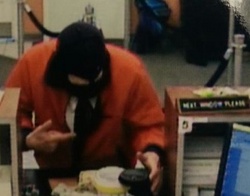 From WCSO
Sgt. Geoffrey Fox said no weapon was observed during the robbery.
Deputies did not release further details of the crime, but they did release photos taken from bank surveillance cameras.
Anyone with information is asked to call the W.C.S.O. Confidential Tip line at (734) 973-7711 or 1-800-SPEAK UP.