MLive:

Ypsilanti man charged with child abuse in death of 1-year-old Hudson boy waives examination

Posted on Thu, Nov 1, 2012 : 6:44 p.m.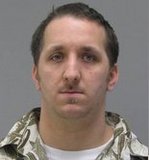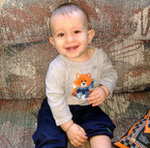 The Ypsilanti man accused of child abuse in the death of a 1-year-old boy waived his preliminary exam in a Lenawee County court on Oct. 29, MLive reports.
The next scheduled court appearance for Timothy Ryan Martin, 25, is in the Lenawee County Circuit Court Nov. 7.
Martin was babysitting for his girlfriend's 1-year-old son, LeRoy Henry Beals, on Oct. 15 when Beals died from head trauma, according to MLive's report. Martin is charged with first-degree child abuse in connection to the death.
Read the full MLive story here.