Posted on
Tue, Aug 20, 2013 : 5:58 a.m.
Driver of vehicle that killed U-M student allowed to drive while investigation continues
By Kyle Feldscher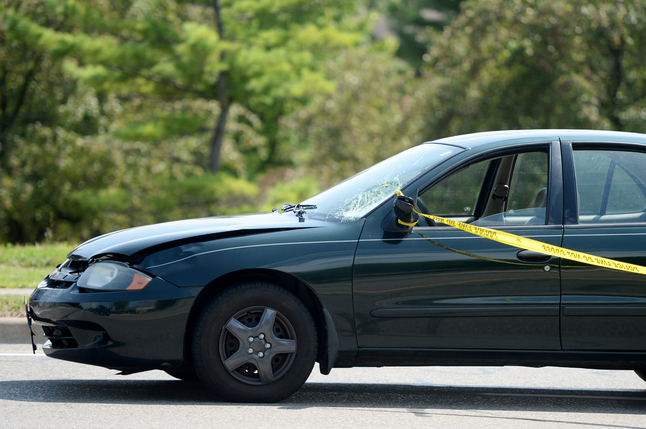 Melanie Maxwell | AnnArbor.com
The driver of the vehicle that struck and killed Sharita Williams early this month is still allowed to drive her car as the investigation into the crash continues, police said.
Ann Arbor police Lt. Renee Bush confirmed the woman was still allowed to drive her car, despite the fatal crash. The incident took place about 3 p.m. Aug. 7 on Plymouth Road between Traverwood Boulevard and Nixon Road.
Williams was brought to the University of Michigan Hospital, where she died early on Aug. 9 from her injuries. Her funeral was scheduled for Saturday morning.
Bush said the case is still an open investigation because police have yet to interview the driver.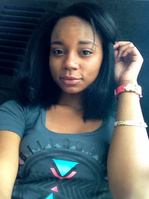 Facebook photo
"She failed to show up for an interview with us the next day," Bush said, adding that the woman's attorney called police and informed them she would not be coming in.
The 20-year-old Williams was a Clinton Township native who was studying to become a social worker.
Bush said police are still working the case, though the lead investigator has been out of the office for several days. No charges have been filed against the driver because the case has not been sent to the Washtenaw County Prosecutor's Office for review.
The woman's driver's license could be taken away should charges be filed, Bush said. Police will request the Michigan Secretary of State's Office to review her license if charges are filed, Bush said.
Williams was crossing Plymouth Road from south to north when a green Chevrolet Cavalier hit her in the pedestrian crosswalk. Witnesses told AnnArbor.com the lights at the Rectangular Rapid Flashing Beacon crosswalk had been flashing for at least 30 seconds before the crash.
The Cavalier struck Williams and sent her flying through the air onto a grass median at least 10 feet away from the point of impact.
To donate to the fundraiser to help Williams' family, click here
Kyle Feldscher covers cops and courts for AnnArbor.com. He can be reached at kylefeldscher@annarbor.com or you can follow him on Twitter.