community wall links:

Gospel concert Sept. 8 benefits Ypsilanti Public School Foundation; Ann Arbor resident thanks 'Good Samaritans'

Posted on Tue, Aug 28, 2012 : 9:45 a.m.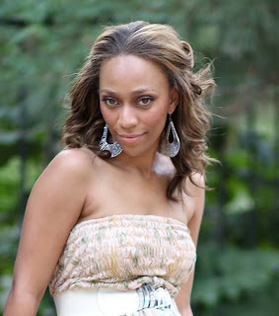 publicity photo
From a gospel concert to benefit the Ypsilanti Public School Foundation to a thank you note to 'Good Samaratins' who helped an Ann Arbor resident in trouble, here's a roundup of some of the stories posted on AnnArbor.com's Community Wall over the last few days:
By: Alan Smith: Elvira Van Horn in concert Sept. 8 at Pease Auditorium, EMU.
Ypsilanti native Elvira Van Horn returns home to perform a gospel show fundraiser for the Ypsilanti Public School Foundation.
By: Vitamin-S: Good Samaritans
I'm unaware of how long I was convulsing but heard a voice asking me if I was ok and if their was anything they could do to help. I tried but was unable to respond. I then (saw) the hazy image of a middle aged man and his wife above me. They called 911 and comforted me until the ambulance arrived.