Posted on
Thu, Mar 21, 2013 : 4:45 p.m.
Is global warming to blame for rising temperatures in Michigan?
By Cole Bertsos
When temperatures turn extreme, two questions are bound to be the subject of debate: Are our temperatures getting warmer and, if so, is it because of global warming? MLive took a look at trends in three Michigan cities to give readers some context and perspective.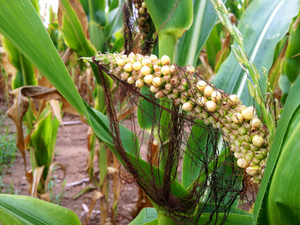 The data showed that
Detroit
is in a very strong warming trend — in fact, beginning with 1983, the city is in the warmest period it has had since record-keeping began. The study showed similar results for
Flint
, with the high temperature rising 2.57 degrees beginning in 1982.
Grand Rapids also was studied but unlike Flint and Detroit, the city had more temperature fluctuations since record-keeping began and did not experience a sharp warming in temperatures until 1998, according to the MLive report.
MLive's story also asks readers to determine what they consider a s significant rise — is two and a half degrees over 30 years a big deal? Over 60 years?
Let us know what you think in the comments below.