Posted on
Tue, Oct 18, 2011 : 4:44 p.m.
U-M moves opening date for C.S. Mott Children's Hospital back to Dec. 4
By Juliana Keeping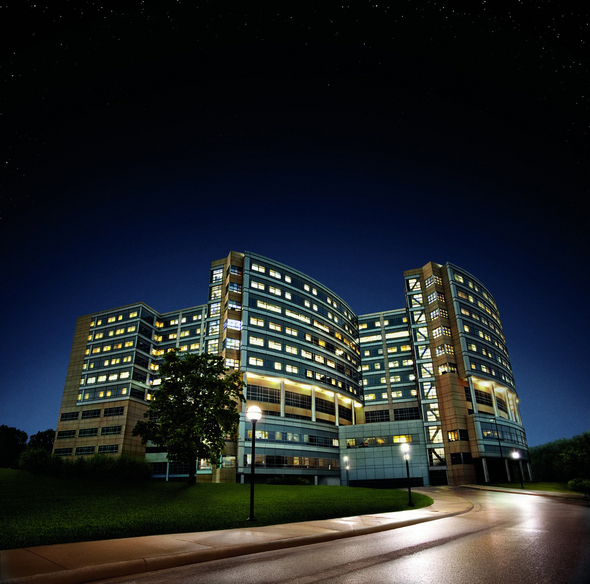 University of Michigan Health System photo
The new
C.S. Mott Children's and Von Voigtlander Women's Hospital
will open Dec. 4 - three weeks later than planned - to give faculty and staff more time to familiarize themselves with the 1.1-million-square-foot facility in
Ann Arbor.
Pat Warner, the executive director of the children and women's hospitals for the University of Michigan, said the opening is still ahead of schedule, despite the recent change.
The Michigan Department of Community Health facility licensing division, responsible for providing an occupancy license for the $754 million facility, could not send staff to inspect the building until this week, about a week later than the University of Michigan Health System expected, Warner said.
Without an occupancy license from MDCH, only 50 individuals can be in the facility at a time.
Hospital officials felt more employees needed more time in the building, contingent on the occupancy license, which Warner said she expects soon from the MDCH.
"We have 6,000 employees, faculty and staff, that we have been and will continue to orient and train and get them familiar with this beautiful, great big new building," Warner said.
The opening day move to Dec. 4 also accommodates families around the Thanksgiving holiday, Warner said.
A public open house scheduled for Nov. 6 from 10 a.m. to 5 p.m. will still take place, Warner said. There, members of the public can tour the 12-story inpatient tower, 9-story clinic, children's emergency department and some of 50 new rooms at the women's birth center.
Patients should continue to seek care at the existing children and women's hospital until Dec. 4, Warner said.
Employees at C.S. Mott Children's Hospital were notified of the changes Monday and Tuesday, hospital officials said.
After five years of construction,the hospital's move is expected to take just 12 hours after a year and a half of planning for it.
The opening date for the hospital has shifted several times over the construction cycle, pushed as far back and 2012. By last year, it became clear that it could open this fall. Juliana Keeping covers general assignment and health and the environment for AnnArbor.com. Reach her at julianakeeping@annarbor.com or 734-623-2528. Follow Juliana Keeping on Twitter