Posted on
Wed, Apr 25, 2012 : 7 a.m.
After cutting to the bone, Ypsilanti needs a city income tax and Water Street millage
By Guest Column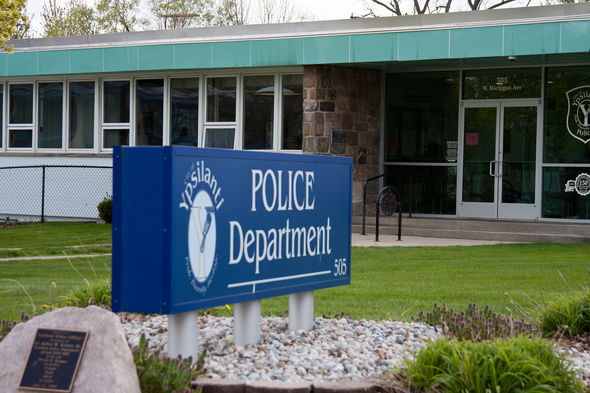 Steve Pepple | AnnArbor.com
Related:
Save Ypsilanti by voting no on both the proposed income tax and millage on May 8
The citizens of Ypsilanti will soon decide whether or not to implement a city income tax, as well as a millage to finance the Water Street debt.
Those opposed to these measures have loudly stated their opposition to any new taxes, but have offered no concrete solutions to the problems leading up to the current state of city finances. They have been invited to debate these issues in a public setting, but have declined to do so.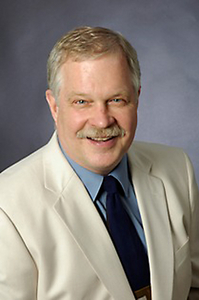 The "
Vote No
" campaign is well financed and able to buy multiple mailings, billboards, "clever" cartoons, and to snatch up web domains meant to mislead those looking for information on the "
Vote Yes
" campaign by linking directly to their sites.
They have cited the city's $9 million fund balance, while knowing full well that this fund balance is almost entirely committed to pending obligations.
I have been told by some members of the Vote No campaign that it would be best for the governor to appoint an emergency manager so that union contracts could be voided, the city could declare bankruptcy, and the EM could negotiate with bondholders and pensioners for debt forgiveness.
Vote No campaigners actually believe that the EM would never cut police and fire and that somehow money from Lansing would be forthcoming to maintain the current level of public safety services.
It is important to note that despite budget cutting to the bare bones, Ypsilanti's crime rate has dropped and the city's rate of solving crimes is the best in the County. An emergency manager could undo all of the progress the city has made in these important areas.
Citizens need to understand that insurance rates will rise if fire and police protection are compromised, and this could cost property owners as much or more than a city income tax.
In 2007, there was another proposal to raise an income tax and at the time, four current members of Ypsilanti City Council opposed its passage, myself included.
At that time, we had projected increases in revenues resulting from a projected 3% or better increase in property values. If those expectations had borne out, there would be no reason to re-visit the issue of a city income tax.
However, the reality is, as most people understand, we have had catastrophic downturns in the economy, with resulting deep losses of property values. Less state shared revenues, slowdown in business development and high mortgage foreclosures have worked against efforts for financial health.
With new revenues from a city income tax and the Water Street millage, we will have some breathing space to keep Ypsilanti out of the hands of an emergency financial manager and keep current levels of public services. We will have time to put renewed efforts into marketing our city as a wonderful community in which to live, as well as demanding better efforts from our commercial real estate agent to find appropriate developers for Water Street.
The city is as lean now as we believe it is safe to be. Here are the facts:
• We have cut city employees from 140 to 73.
• Our Police Department has 28 staff and officers, and the Fire Department is at 18 while providing 24/7- 365 services.
• Core departments have been eliminated or outsourced to part-time contracts.
• Bargaining units have taken pay cuts, personnel cuts, and the non-bargained for employees are taking mandatory furlough days.
We can no longer rely only on property taxes to fund vital city services, and we need to diversify our sources of revenue. I urge Ypsilanti voters to vote yes on May 8.
Michael Bodary is a member of the Ypsilanti City Council, representing the city's 2nd Ward.