The Rev. Dan Reim | Guest column
opinion:

Closing of Camp Take Notice was a financial and human mistake, but redeemable

Posted on Thu, Jul 5, 2012 : 5:59 a.m.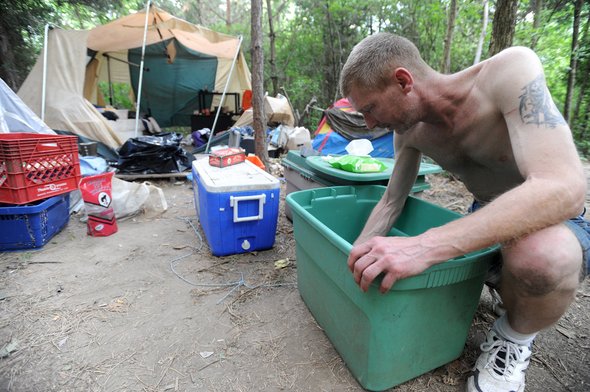 AnnArbor.com file photo

On June 24, Camp Take Notice (CTN), the homeless tent community on Wagner Road, was ordered to close. This is unfortunate and a poor decision on the part of our state government.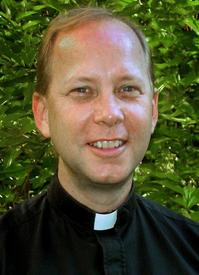 Despite many requests, Gov. Rick Snyder refused to intervene on behalf of some of the most vulnerable people in our state. Of the 68 homeless at CTN at the time of the eviction order, 33 have received one-year housing subsidies (although no units are yet available). All others were denied, including several veterans, or did not seek this assistance. At the time of eviction then, these homeless have become even more destitute.

In addition, the state has reported allocating $420,000 to enforce this action:
$300,000 for rent for the 33 individuals identified (and for as many as a total of 40 households, for those who qualify)
$100,000 for utilities, security deposits and other costs
$20,000 for fencing off the perimeter of the CTN site
All these expenses are for 33 households for one year, and to prevent the homeless from having a place to lay their heads at night.
In contrast, for the past two years, Camp Take Notice has served over 200 individuals, with the working cooperation of nearly 20 area religious congregations, the non-profit group MISSION, and local service agencies, including PORT, Delonis Center and others.
This self-governing tent community was working. It was helping people transition through difficult times in their lives. It played an important role in serving our community. And at considerably less cost.
What's worse is that the homeless problem in our area has now increased due to this action. Not only are there more homeless now scattered throughout our communities, but those in need in the future will have nowhere else to turn to except others' backyards. It would be wishful thinking to believe they will just go away.
In the short term, a community-wide conversation is needed, including our elected officials, to find a permanent piece of land for Camp Take Notice to continue its good work of helping end homelessness in Washtenaw County. In the long term, two fundamental questions need to be addressed: Where are the homeless to go (rather than being forcibly moved from one location to the next) and who is responsible for caring for those in need in our community?
(The Rev. Dan Reim is campus minister at St. Mary Student Parish in Ann Arbor. The parish has been actively involved in supporting Camp Take Notice.)