Posted on
Tue, Nov 17, 2009 : 6:02 a.m.
Metro Detroit thieves use stolen GPS units to find homes to burglarize
By Lee Higgins
Thieves are breaking into cars, taking GPS units, then using addresses programmed in the units to find homes to burglarize, Pittsfield Township police said.
There have been two such incidents recently in the area, said Gordy Schick, the township's deputy director of police services.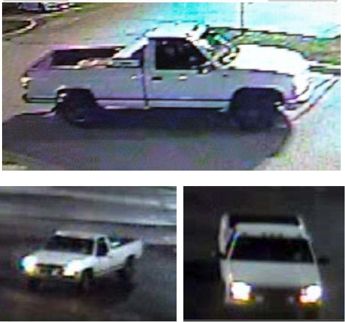 Other cases have been reported in Troy, Wixom, West Bloomfield and Livonia, Schick said.
The cars are being targeted in parking lots at movie theaters and other places where people spend hours of their time, such as sporting events, police said.
No information was available Monday on where the local burglaries occurred.
Schick is reminding people to keep their cars locked, to not leave valuables in plain view and to be vigilant.
Police are looking for a white GMC 2500 pick-up truck believed to be involved in the two recent incidents.
Anyone with information can call Pittsfield police at (734) 944-4911.