Willis Road bridge replacement in Augusta Township to be discussed at meeting
Posted on Fri, May 11, 2012 : 6:15 p.m.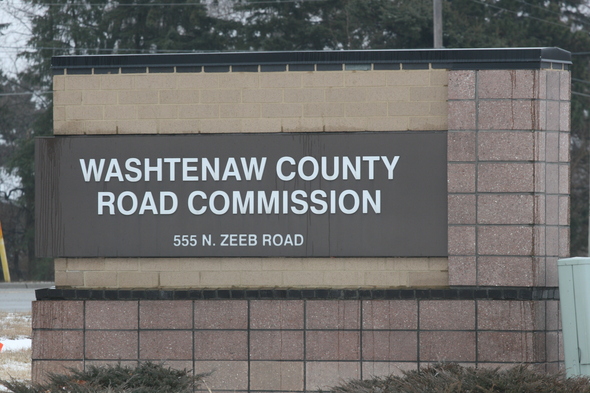 Lisa Allmendinger | AnnArbor.com

Augusta Township residents interested in hearing about the Willis Road bridge replacement project over the west branch of Paint Creek can attend a meeting on May 23.

The bridge, located west of Whittaker Road, will be replaced at a cost of $750,000.

The existing bridge on Willis Road has been awarded replacement funding through the Michigan Department of Transportation Local Bridge Program. Construction is scheduled to begin in mid-June and conclude in early September. Officials from the Washtenaw County Road Commission will host a meeting from 6-7:30 p.m. at Lincoln High School, Room 200, 7425 Willis Road, in Ypsilanti.

The meeting will include a brief presentation at 6 p.m. to be followed by an open house format, during which residents can discuss the proposed project with Road Commission staff.