Posted on
Fri, Feb 8, 2013 : 11:12 a.m.
Northwest Ann Arbor power outage affects Skyline High School
By Danielle Arndt
Update at 12:10 p.m.: School officials announced Skyline students are being sent home, as DTE Energy officials are unable to guarantee when the power will be back on.
A power outage on Ann Arbor's northwest side is affecting 300 customers, including Skyline High School, DTE Energy officials said.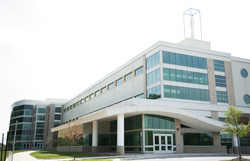 Scott Simons
, a spokesman for DTE, said power went out shortly before 10:30 a.m. Friday. Power is expected to be restored by 1 p.m.
Ann Arbor Public Schools Communications Director Liz Margolis said class currently will continue as normal for Skyline students.
"Generators are up and running. A couple of classrooms that don't always have a lot of good, natural light have been moved. … But there are no plans right now to send students home," Margolis said.
Power outages have occurred at Skyline High School a few times this school year already, once in October and once in December. Students were sent home both times. Margolis said district officials have been working closely with DTE Energy to report these problems and to figure out what is going wrong.
Simons said he is not sure what is causing Skyline's frequent outages, adding that area of town is "not one of our problem circuits."
Margolis said students could be sent home today if it looks like the power will not be restored for a few more hours. She said school officials are assessing the situation.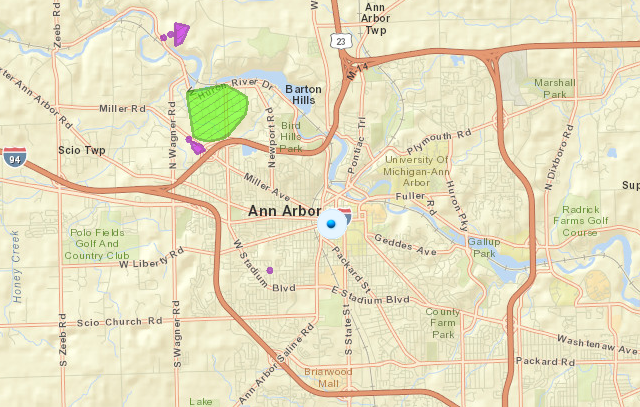 From DTE Energy
Danielle Arndt covers K-12 education for AnnArbor.com. Follow her on Twitter @DanielleArndt or email her at daniellearndt@annarbor.com.