Rev. Jesse Jackson in Ann Arbor to campaign for county board candidate Christina Montague
Posted on Sun, Jul 29, 2012 : 12:14 p.m.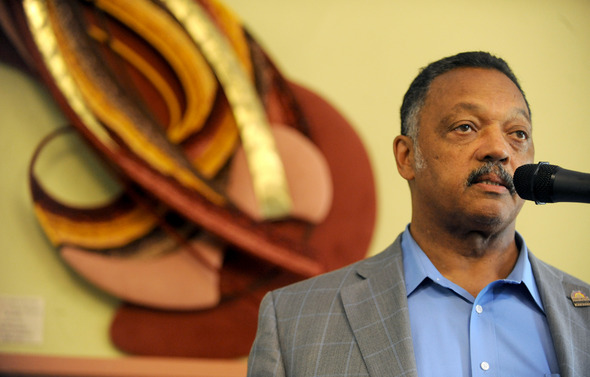 Angela J. Cesere | AnnArbor.com

The reverends Jesse Jackson and D. Alex Bullock are expected to host a "get out the vote" rally for Christina Montague this afternoon at Southeast Area Park in Ann Arbor.

"I cannot think of a better person to represent the people of Ann Arbor and Washtenaw County," Jackson said in a statement. "I have worked closely with Christina, I admire Christina, and I fully endorse Christina."

Montague is hoping to return to the Washtenaw County Board of Commissioners after a 12-year hiatus. She's up against fellow Democrat Andy LaBarre, a former staffer for U.S. Rep. John Dingell, in the Aug. 7 primary in Ann Arbor.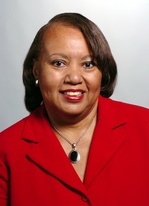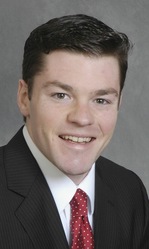 With the county board shrinking from 11 to 9 members,
they're running for an open seat
in the new 7th District, which includes large portions of northern and eastern Ann Arbor.
Montague works for the Ann Arbor Public Schools as a school social worker. LaBarre is the vice president of government relations for the Ann Arbor Ypsilanti Regional Chamber.
The rally starts at 5 p.m. at the park at the corner of Ellsworth and Platt. It's expected to feature several speakers and live music by a trio of local musicians: Tim Haldeman, Josef Deas, and Jud Branam. The event is free and open to the public.
In addition to Jackson and Bullock, invited speakers include several local ministers, as well as other local community leaders. Attendees are encouraged to bring lawn chairs, sunscreen, and sun umbrellas.
Jackson, a well-known civil rights activist and Baptist minister, participated in the Selma-to-Montgomery marches organized by Martin Luther King, Jr. and other civil rights leaders in 1965.
He made a stop in Ann Arbor last year to urge residents to organize and fight back against what he labeled Gov. Rick Snyder's "draconian cuts" and policies. Jackson also was in Ann Arbor two years ago to give a speech at the University of Michigan's Trotter Multicultural Center.
Bullock, president of the Rainbow PUSH Coalition in Detroit and the Highland Park NAACP, was in the Ann Arbor area earlier this year to lead a group of several hundred protestors into Snyder's neighborhood, marching from a nearby park.
Previous coverage: Democratic candidates for District 7 seat on Washtenaw County Board of Commissioners face off