Western Washtenaw farmers to participate in forum on state of Michigan agriculture
Posted on Sun, May 6, 2012 : 3:52 p.m.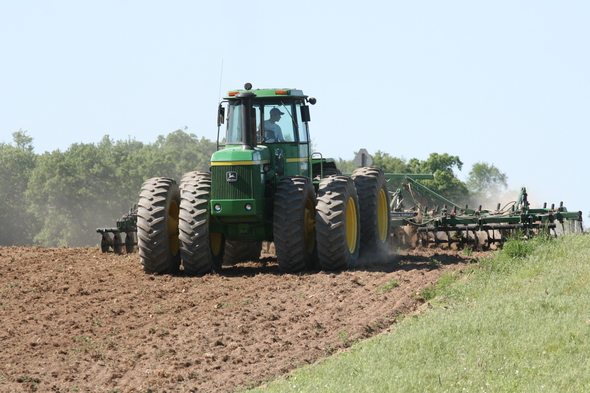 Lisa Allmendinger | AnnArbor.com

Local farmers are invited to a town hall meeting on May 9 in Lodi Township to discuss the state's agricultural industry by state Rep. Mark Ouimet, R-Scio Township.

Ouimet, leader of the House Agriculture Committee and state Rep. Kevin Daley, the state Agriculture Committee chairman, wants to hear farmers' thoughts and concerns about local and state agriculture issues, according to a press release about the meeting.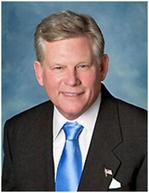 "The event gives Washtenaw County farmers a tremendous opportunity to get their questions addressed as well as help direct future agriculture policy," Ouimet said.
"We want to know what we can do better as a state to help the agriculture industry grow and prosper," he said.
Manchester farmer Luke Schaible said the meeting is an open forum and an opportunity for farmers to ask questions and express concerns regarding various regulations that affect the farming industry, but he's not sure what topics might be brought up at the meeting.
"It's an open question-and-answer session and as farmers we have issues, but there's nothing that comes to mind as a burning topic at this point," he said.
Ken Siler, president of the Washtenaw County Farm Bureau said, "We always have a lively discussion once everyone gets there."
"Most of our issues are with the EPA and Department of Labor, not the state," he said, adding that this was an opportunity for local farmers to meet Daley.
The meeting begins at 7 p.m. at Lodi Township Hall, 3755 Pleasant Lake Road.
For more information, call 855-627-5052 or email markouimet@house.mi.gov.
For more Saline stories, visit our Saline page.