Posted on
Thu, Dec 20, 2012 : 5:56 p.m.
Saline named one of America's best places to raise kids
By Cindy Heflin
The City of Saline made Bloomberg Businessweek's 2013 list of the best places to raise kids in the country.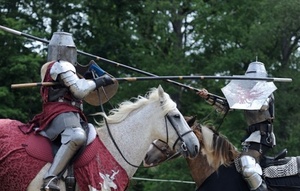 Saline was named best place in Michigan to raise kids.
In ranking communities, editors weighed public school performance and safety most heavily. They also looked at median income and county-level unemployment. They also considered housing costs, commute time, poverty, adults' educational attainment, share of households with children and diversity.
They excluded places where the median family income exceeds $115,866.
The article cited Saline's Celtic Festival as a plus and said "the town particularly prides itself on being close to Ann Arbor, where the University of Michigan provides athletic spectatorship and an arts scene."
The article named Solon, Ohio, a suburb of Cleveland, as the best place in the country for raising children.