Posted on
Fri, Mar 15, 2013 : 12:45 p.m.
Saline schools to pursue possibility of broadcasting board meetings on cable TV
By Danielle Arndt
Saline Area Schools will conduct a trial run of videotaping and broadcasting its school board meetings on cable TV, according to an article in the Saline Reporter.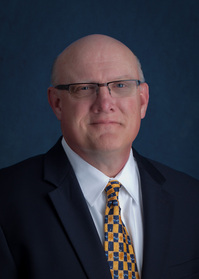 Taping the meetings has been on now-President
David Holden
's list of things to pursue since he was elected to the board in November 2011.
A trial run with SCTN will take place at the April 9 Board of Education meeting to see how it goes and to evaluate whether there is interest from the public.
Some board members questioned whether people even would care to watch the meetings on TV, pointing to the low attendance of the actual meetings. Holden said in the Reporter that people are busy with families and work in the evenings and may welcome the ability to view the meetings at other times.
Setting up the equipment in the district's Liberty School, where board meetings are held, would cost between $10,000 and $24,000, the article in the Saline Reporter says.
Ann Arbor Public Schools videotapes its Board of Education meetings. The meetings are broadcast live on Comcast Channel 18 and replayed on Thursday at 1:30 p.m., Saturday at 8 a.m. and Sunday at 1 p.m.
Danielle Arndt covers K-12 education for AnnArbor.com. Follow her on Twitter @DanielleArndt or email her at daniellearndt@annarbor.com.