Share your pictures from High School Homecoming
Posted on Fri, Sep 28, 2012 : 6 p.m.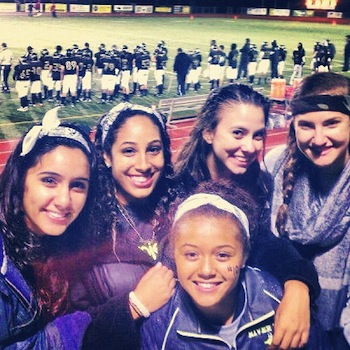 Homecoming season is here. Kings and queens will be selected, alumni will be recognized and rival teams will battle on the field. How is your school celebrating homecoming week? Show us by sending in photos of you cheering on your team at the game, dressed up for spirit week, or partying with your friends at the dance.

You can use any of the methods below to send in your photo.
Upload your photo using the form
Tweet us the photo at @annarborcom
Use the hashtag #a2photos on Instagram