Posted on
Wed, Jan 16, 2013 : 5:59 a.m.
State of the State: What should Gov. Rick Snyder focus on in 2013?
By Kyle Mattson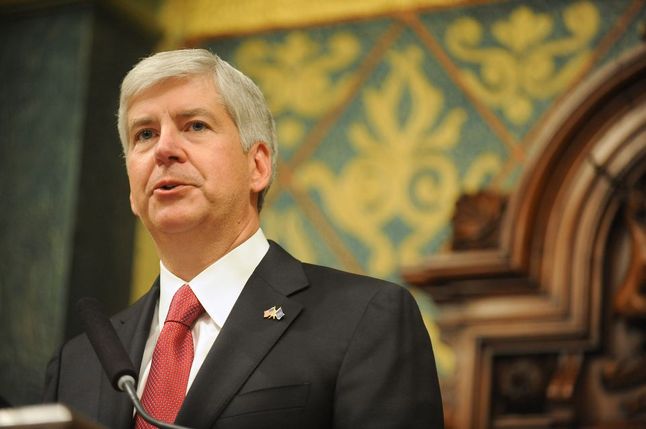 Lansing stole the spotlight as 2012 came to a close with a whirlwind lame-duck session that included Michigan Governor Rick Snyder signing the controversial right-to-work legislation.
Although the dust is still settling from the election year, it is time to set our eyes on 2013 and beyond. Wednesday night, Governor Snyder will be kicking off the second-half of his term with protesters outside the doors of the Capitol when he delivers the State of the State address at 7 p.m.
With a number of issues ranging from the construction of a second bridge over the Detroit River to public transit making progress what will Gov. Snyder's focus be in 2012 as he continues working toward "reinventing our state"? Outstanding issues from past State of the State speeches include the likes of: public safety, education reform, how to finance investments in the state's aging infrastructure system, and the continued need for economic growth.
Are there any issues you think should be at the top of the State's priority list for 2013 and beyond?
Governor Rick Snyder speak on 2012 Accomplishments at the year-end media round table: