Suspected driver in Pittsfield Township hit and run missing since crash
Posted on Fri, Sep 7, 2012 : 1:30 p.m.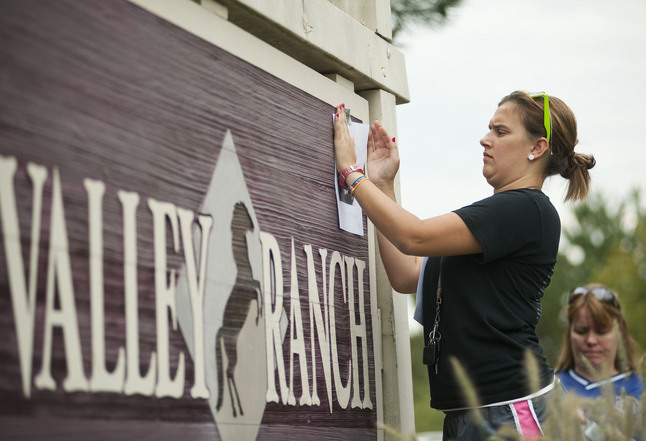 Daniel Brenner | AnnArbor.com
A coordinated search was being conducted Friday afternoon in northwest Pittsfield Township for a 19-year-old Trenton man who reportedly walked away from a car crash two days earlier.
The parents of Nathan Alan Tracy have not heard from him since prior to Wednesday night's crash at Oak Valley Drive and Ranchero Drive, said Pittsfield Public Safety Director Matt Harshberger.
Police were dispatched to a hit-and-run accident at Valley Ranch Apartments at 11:30 p.m. Wednesday. Harshberger said Tracy was northbound on Ranchero Drive when the Ford Focus he was driving went off the road and crashed into the back of a truck parked in a carport.
"Then the driver just walked away," Harshberger said.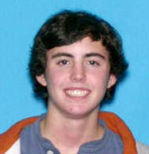 Courtesy of Pittsfield police.
A witness spoke briefly with Tracy, who was last seen wearing a blue tank top, shorts and deck shoes, according to Pittsfield police.
When Tracy didn't come home following the accident, his parents reported him as a missing person. Police, including a state police K-9 unit, searched a three-mile radius from the scene of the accident Thursday morning, but did not find him.
The search intensified Friday morning with more than 50 people -- including Tracy's parents, Pittsfield police and firefighters and on-duty and off-duty firemen from Chelsea and Augusta township -- scouring a much larger area. As of around 1 p.m., Harshberger said they are searching from Lohr Road east to South State Street and from Interstate 94 south to Ellsworth Road. A helicopter from the Michigan State Police also was scheduled to help out with the search.
Harshberger said there are a lot of woods and ponds in the area.
"Right now we're not worried about charges," he said. "We just want to find him safe."
Anyone with information about Tracy's whereabouts is asked to contact the Pittsfield Police Department immediately at (734) 822-4911 ext. 0.