Posted on
Sun, Oct 30, 2011 : 4:37 p.m.
Trick-or-treat forecast: It may be a wet one
By Julie Baker
Cross your fingers it doesn't rain on the Main Street Area Halloween Treat Parade.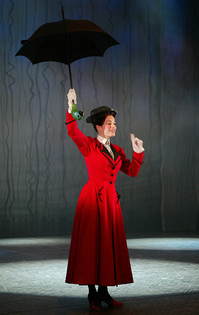 The Associated Press
Forecasts are calling for a 50 percent chance of rain Monday (Halloween), so if your costume involves a parasol or rain slicker, you may be putting that to good use.
Scattered showers are predicted for Monday, with highs around 51 to 55.
Monday night will be mostly clear, with lows down to 31 to 35.
Still don't have Halloween plans? Check out our guide to all things spooky. And remember to stop by AnnArbor.com's first-floor Community Space 301 E. Liberty St. during the Treat Parade to get your photo taken.
Check back with our weather page for updated forecasts.